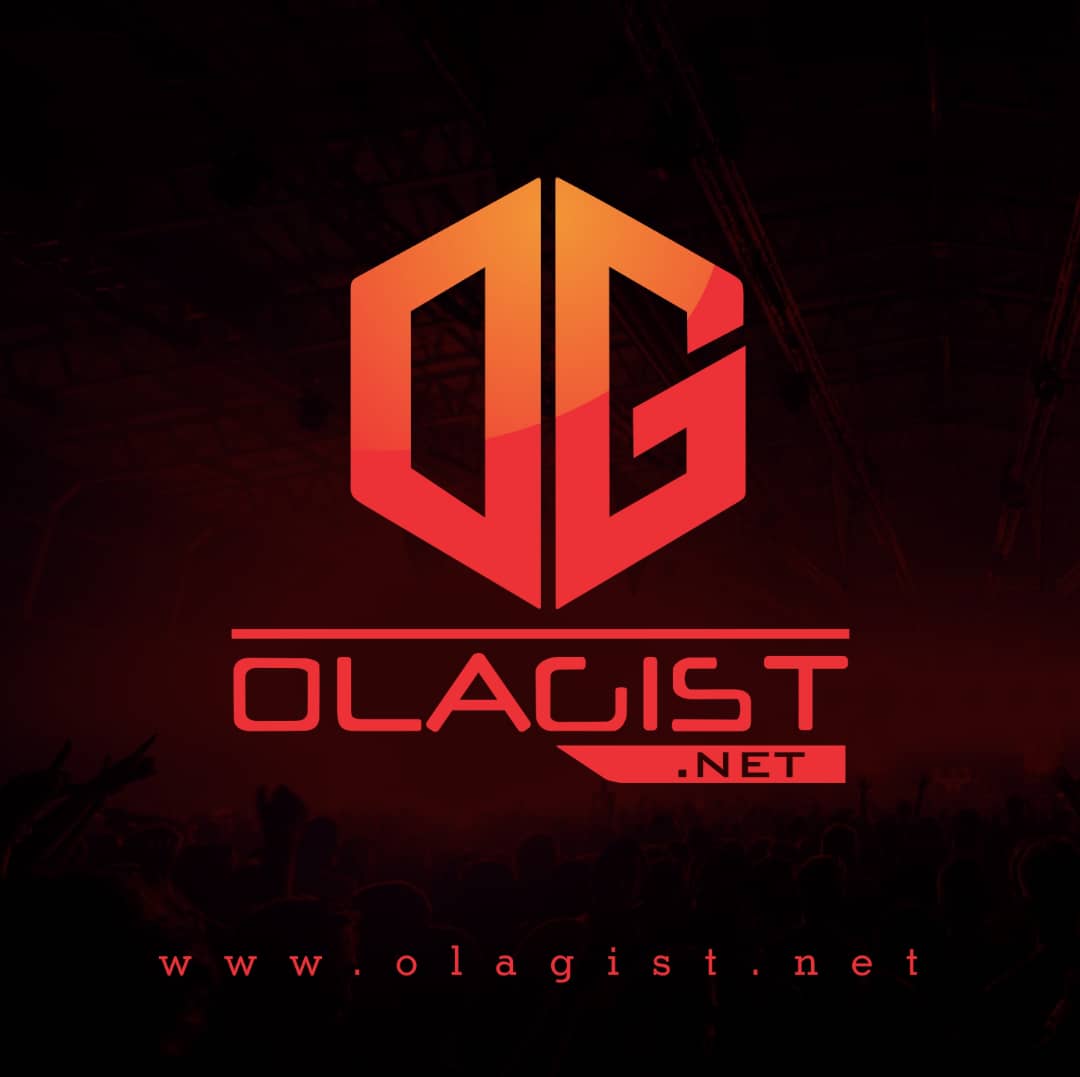 Maintain a Good Credit Score
Most car insurers use credit-based insurance scores to help set your car insurance premiums. All states except California, Hawaii, and Massachusetts allow this practice. In general, lower scores produce higher premiums, but the impact varies unpredictably from insurer to insurer, because carriers use various rate-setting formulas.
So start shopping if your insurer hiked your rate in the absence of any ticket or at-fault accident that might explain the increase; a change in your secret score may be the culprit.
Most important, if your finances have been adversely affected by the slack economy, military deployment, divorce, job loss, death of a family member, medical problems, identity theft, or other factors out of your control, ask your insurer for an extraordinary life circumstances exception. If the insurer grants your request, a poor insurance credit score won't be used against you to jack up your rate.
Report Reduced Mileage
A major cost component in auto insurance is miles driven per year. The average is about 12,000. But if you've changed jobs and commute fewer miles, the lower mileage might translate into lower premiums.
A new job that's only 6 miles closer than your old one could reduce your annual commuting miles by 3,000 and cut your annual premium by $50. Let your insurer know if you've retired or lost your job; your reduced driving could knock 5 to 10 percent off your premiums.
Choose Your Car Wisely
Vehicle damage is the biggest cost component for auto insurers. So your premiums will vary by auto model. When comparing models, ask your car dealer to show you the "Relative Collision Insurance Cost Information Booklet," produced annually by the National Highway Traffic Safety Administration, or the PDF here.
The Highway Loss Data Institute also posts data on collision, bodily injury and property-damage liability, and other types of losses by vehicle make and model. Or ask your insurer for premium quotes on the different vehicle models that you're considering.
Manage Teenage-Driver Risk
Adding a teenager to your policy can hike your costs by 90 percent, on average nationally. But the average increases we found for our model 55-year-old married couple with a 16-year-old boy or girl driver added to the family policy varied by state, from a low of 16 percent in Hawaii to a high of 159 percent in North Carolina.
Some insurers charged our sample married couple as much as 250 percent more for adding a 16-year-old driver to the family policy; others charged a lot less.